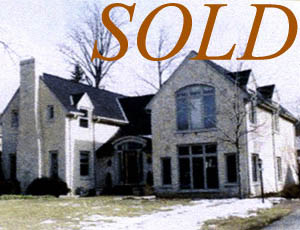 Single Family - Whitefish Bay, WI
"Our home was listed for more than a year and we received only one very low offer. We took the house off the market and hired 'Home Staging Consultants'; to help us decide what to do. They recommended that we refurbish and redecorate most areas of the house. We were ready to re-list the house in three months. The new realtor had seen our home prior to the staging. She was shocked at our 'new look'. Our first Open House was on Sunday, February 17th, on Monday we had three offers, and all three were over the asking price of $537,500. We accepted an offer at $557,000."
"Our consultant was terrific! She gave us her 'Action Plan' which listed all the areas of the house that would be renovated and staged. It helped us focus on our goal and stay organized. Our home was so beautiful, I wasn't sure that I wanted to move after all. After a year of struggling with open houses and people traipsing in and out with no results, we are so glad to be able to get on with 'living' again."
-Vicki Schober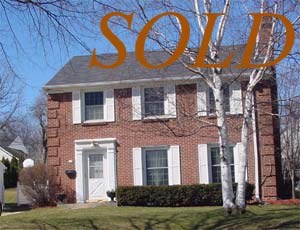 Single Family - Wauwatosa, WI
"We can't thank you enough for all the advice and personal attention to details you gave in preparing our home for sale. Your objective and independent advice helped us remove our emotions from this home sale transaction, and focus on what would speed this transaction, so that we could complete the sale and move forward with ...the purchase of our new home. You also removed the emotional chaos for my family."
"I believe we could never have sold our home as quickly as we did (4 weeks) and achieved the sale price we did without your service."
"The home looked so good after you were done, it was hard to move."
"Your 'Action Plan' helped us focus on tasks to be accomplished. This was priceless."
"The buyers mentioned they chose our home because they 'didn't have to mess around with fixing a lot of things'." We feel the services you provided when coordinated with a real estate agent...was the key to our home's quick sale and attainment of the asking price within a difficult market."
-John Ellison